Te presentamos la nueva canción de colaboración entre Tom Morello, Alex Lifeson y Kirk Hammett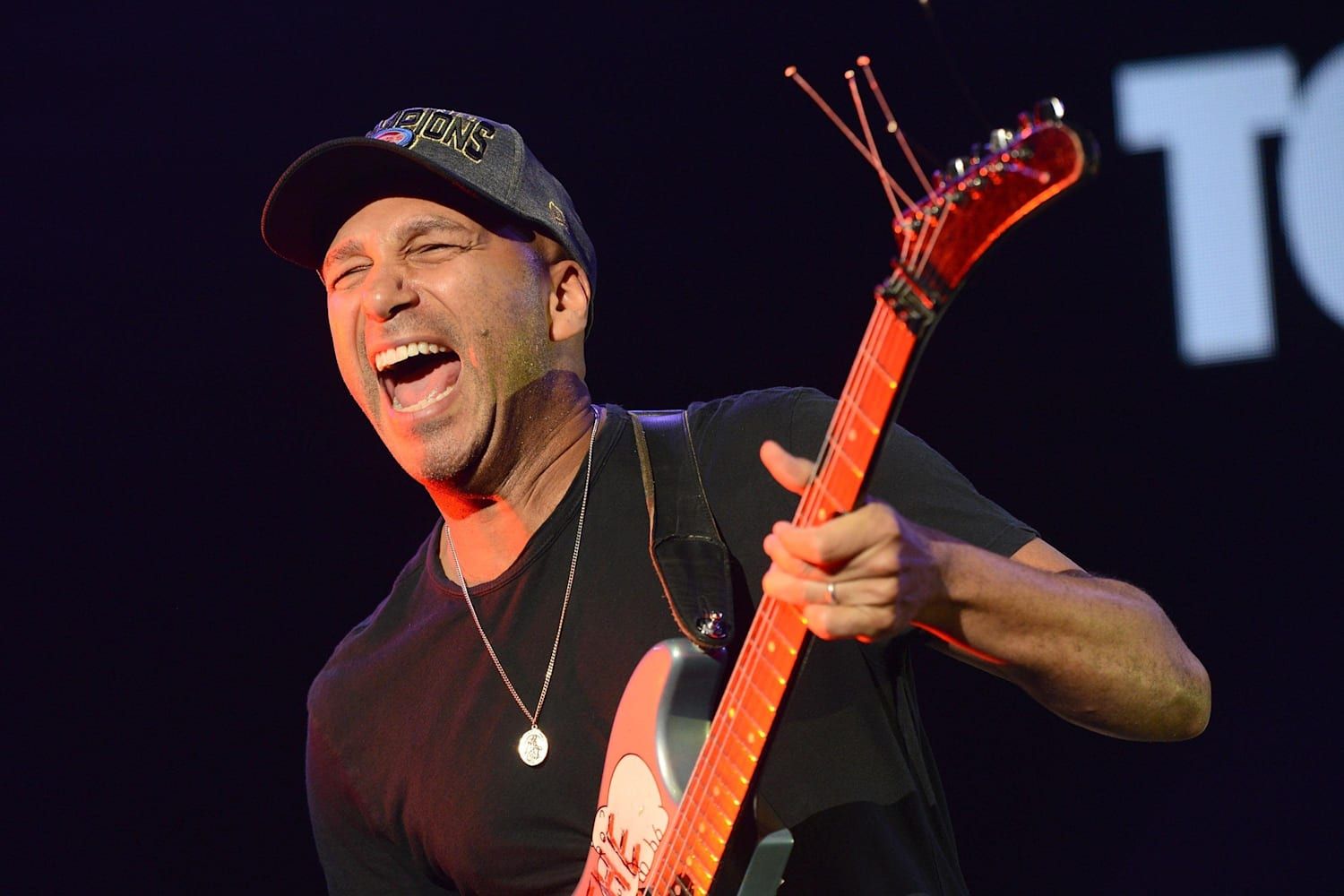 Se ha estrenado la colaboración entre estos tres genios del Rock. Y en Headbangers te la presentamos para que puedas escucharla.
Esta semana, la canción en colaboración entre Alex Lifeson de Rush, Tom Morello de Rage Against the Machine y Kirk Hammett de Metallica finalmente salió a la luz para que todos la escucharan.
Previamente comentada por Lifeson, la pista principalmente instrumental se llama 'I Have Seen the Way'. Pertenece al nuevo álbum en solitario de Morello, The Atlas Underground Flood, que salió a la venta el viernes 3 de diciembre.
Pero no sólo los guitarristas ocupan la mermelada de rock propulsivo. El artista de música electrónica de baile Dr. Fresch también forma parte de la colaboración. A principios de esta semana, el músico de EDM la calificó como 'la mayor colaboración de mi carrera'.
Lifeson habló por primera vez del tema en abril, diciendo: "Morello está trabajando en él con un montón de músicos diferentes. No sé lo que nos depara el futuro, pero me encantó hacerla. Me dijo: 'Pon lo que quieras en él, cuanto más, mejor'. Se lo iba a dar a Kirk Hammett… para que hiciera lo mismo".
Lifeson dijo sobre su contribución: "Siendo el contrario, hice todo diferentes estilos de tocar la guitarra, no sólo cosas de rock pesado. Todos hablábamos entre nosotros mientras lo hacíamos, y nos divertíamos mucho. Envié mi material, y entonces fue a Kirk, y él envió su material".
El jueves 2 de diciembre, un día antes de que saliera a la luz el nuevo álbum de Morello, el guitarrista de Rage compartió la canción en solitario 'The Maze' con Andrew McMahon. Antes de eso, dejó caer otras tres canciones de The Atlas Underground Flood, un compañero de The Atlas Underground Fire de octubre.
Al final de este articulo podés escuchar esta icónica colaboración que nos han dejado estos tres grandes músicos.
También te dejamos las redes para que puedas estar al tanto de las noticias:
Links: Web Oficial / Facebook / Instagram / Twitter / Youtube